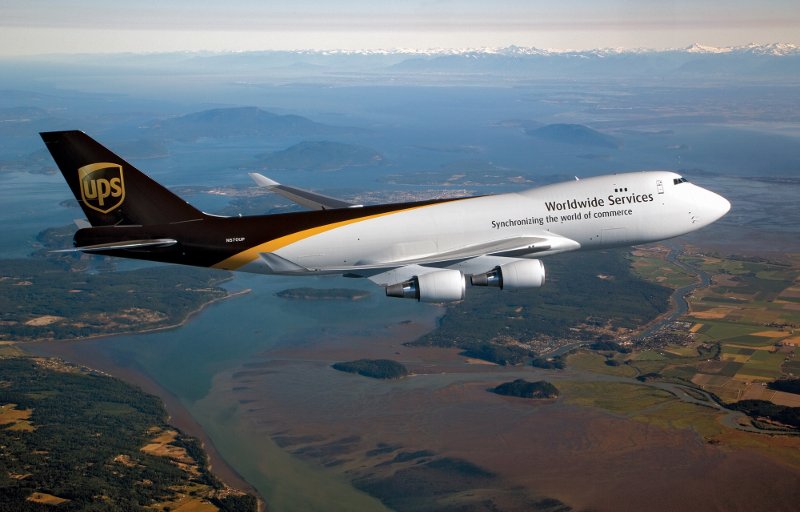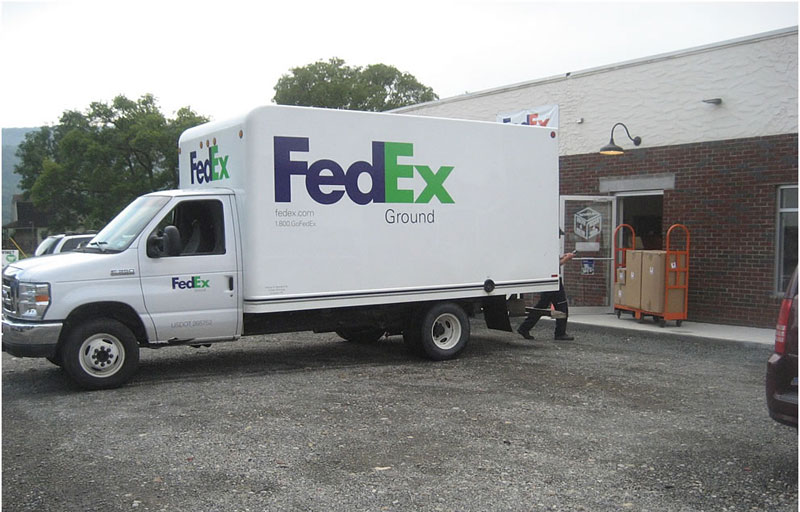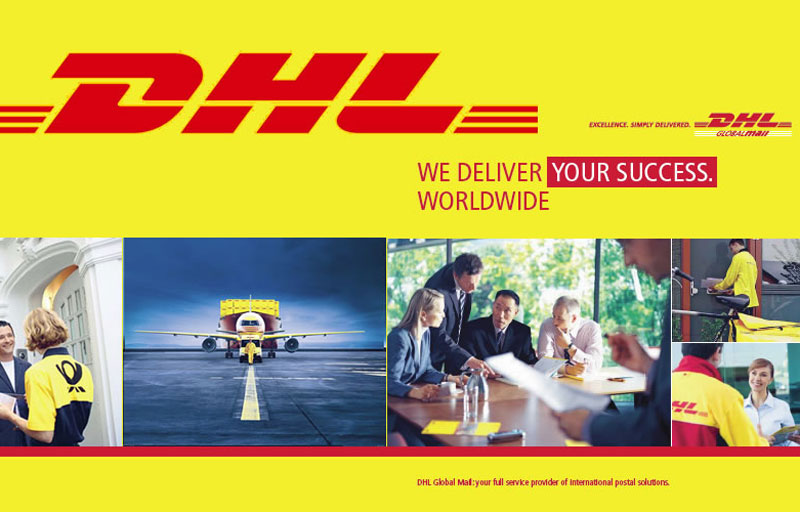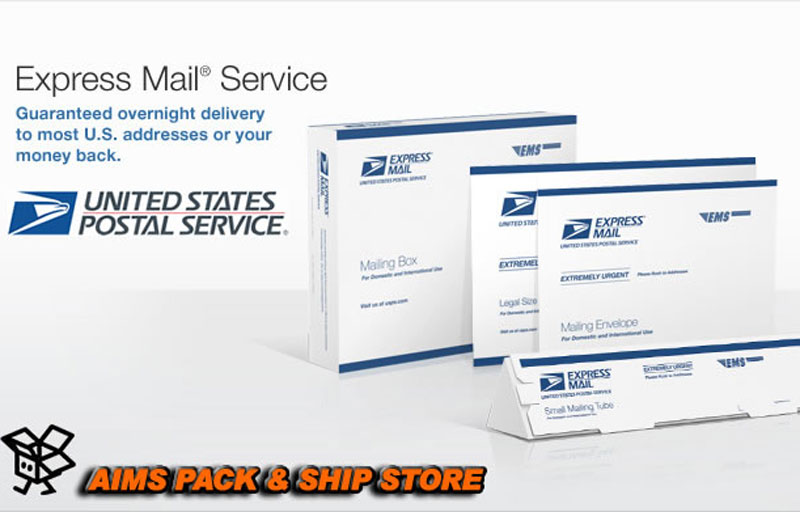 About
AIMS Pack & Ship
Welcome to AIMS Pack & Ship Store located at AIMS Self Storage & Moving Center Complex 12 East Avenue Ext. Hornell NY. We provide affordable and reliable shipping and receiving services to people and business in the Southern Tier.
We offer a large selection of boxes and shipping supplies. Use our shipping tables to pack your item or opt for our crew to prepare your outgoing shipment. As a UPS Authorized Shipping Outlet , FedEx Authorized Ship Center, United States Approved Postal Provider, and DHL Provider you can select the carrier that fits best with your time frame and budget. We gladly carry in your package or help curbside. Customers can print and drop off prepaid labeled packages at no fee. Fax or email your documents for at once delivery.
AIMS Package Receiving Service is available to assist customers with their incoming packages. No need to wait at home or business.
We will sign and secure your packages and you can pick them up at your convenience . Sign up for a mailbox and you can opt to receive all your USPS Mail and Packages here. Pallet and freight deliveries are also accepted.
We look forward to providing you friendly , efficient and affordable service.
Tracking
AIMS Pack & Ship offers all standard UPS Shipping methods. Trackable, insured and delivery guaranteed by UPS.
Ground, Express (Priority Overnight, Standard Overnight, 2-Day, Express Saver), International (Priority International)
*all packages trackable, insured and delivery guaranteed by FedEx.
We offer all standard DHL services
First Class, Priority, Express, International and Media Mail plus Certified Mail and Delivery Notificaiton
AIMS signs for and holds your packages or shipment in a secure area. Pallet deliveries are also accepted for our commercial customers. *Pickup available 7 days a week.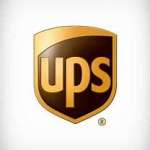 UPS Tracking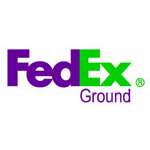 FedEx Tracking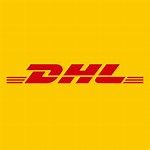 DHL Tracking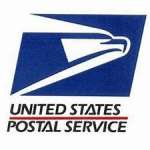 USPS Tracking