AIMS Pack & Ship
Packing Supplies
We stock all standard and specialized packing materials and supplies and have everything you need to ship your packages right now. Not sure if we have a special product for your needs? Give us a call for immediate assistance.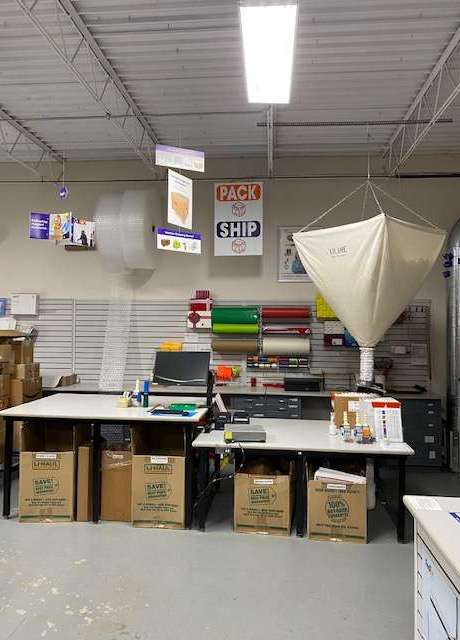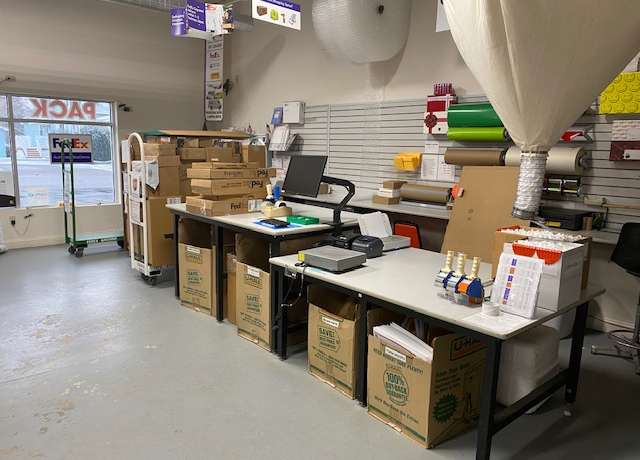 AIMS Pack & Ship
Packing Services
We take great pleasure in packing a wide variety of items, from taxidermy… to civil war era cannonballs… to car parts. We do not insure or guarantee payment for loss or damage of your shipment. Coverage can be purchased from the carriers: UPS, USPS, and FedEx, limited to a declared value of $500.00. Antiques, Art, Electronics, and Fragile items often require specialized packing that is not offered at our location.
We keep an ample supply of all the packing materials needed to pack to the carrier's specifications, or for your moving needs. We provide packing for most items, or you can purchase the materials and do the packing yourself.
shipping boxes (meet carrier requirements)
moving boxes (lighter cardboard, made to be hand carried)
bubble wrap
peanuts
padded mailers
packing tape
Curbside Assistance
We have plenty of parking near our front door. We will happily come out to your car and carry in your packages!
loading zone conveniently out front
assistance unloading items to bring in to the store (call us or pop in and let us know you need help)
hand truck and dolly available